What Should a Lung Cancer Patient Eat?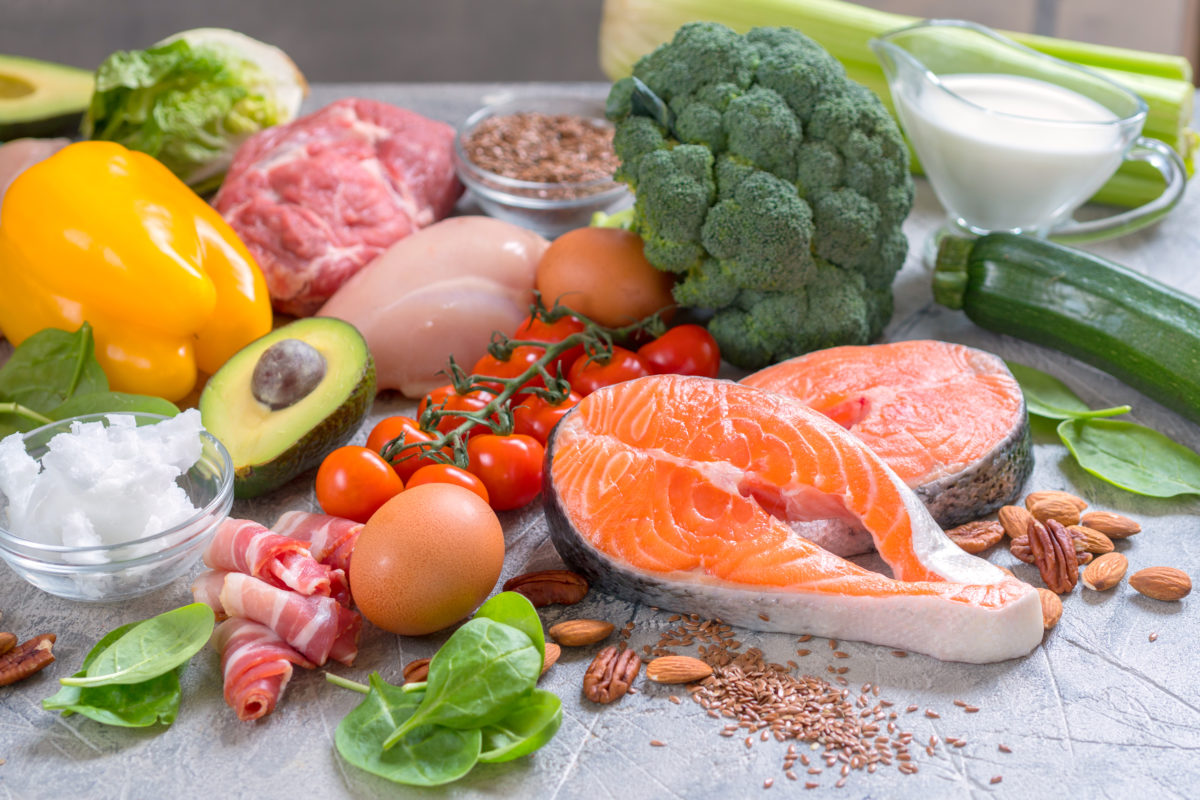 Everyone – young, old, tall, short, healthy and sick – benefits from a nutritional, balanced diet full of vitamins, minerals, and macronutrients. However, lung cancer patients must be more aware of their diet. A lung cancer patient's diet can affect whether the cancer will metastasize, his/her recovery, and the strength of his/her immune system.
So, what foods should a cancer patient be eating?
Good fats – A cancer patient's body has a harder time absorbing fats, so it's essential the fats he/she consumes are healthy and are in a moderate amount. Some healthy-fat food sources include salmon, flaxseed oil, nuts, tofu, shrimp, and olive oil. Healthy fats can help disrupt the growth of cancer cells.
Protein – A cancer patient should consume 1.08-1.82g of protein per kg of body weight per day. A person can eat chicken, cheese, yogurt, fish, lean meat, eggs, beans, nuts, grains, and legumes to reach his/her protein gram goal for the day.
Antioxidants – Antioxidants help a cancer patient restore his/her immune system. Antioxidants help remove free radicals from the body. Antioxidants can be found in fruits, vegetables, and green tea. Some antioxidants like lycopene, found in tomatoes, papaya and watermelon, can restrict the further growth of cancerous cells. The antioxidant sulforaphane increases phase II enzymes that flush carcinogens out of cells – this is found in green leafy vegetables.
Cancer patients should stay away from fatty (bad fat) foods – these foods can lead to stomach upset.
Schedule an Appointment for Robotic Lung Surgery in Tampa
Before, during, or after a cancer diagnosis or treatment, it's essential to eat a good diet to live and lead a healthier life.
If you have lung cancer, especially an early stage, get it taken care of right away. You may be able to get the cancer removed through surgery.
Dr. Peter Mikhail is a robotic lung specialist and surgeon who performs minimally-invasive robotic lung surgery to treat lung cancer patients. He will examine you and determine if you are a good candidate for this surgery.
To learn more about robotic lung surgery, click Dr. Mikhail's Tampa Robotic Lung Surgery  page or call his office at 727-312-4844 to book an appointment or for more information. Dr. Mikhail has offices in Tampa and New Port Richey, Florida.