Some Facts on how Lung Cancer Spreads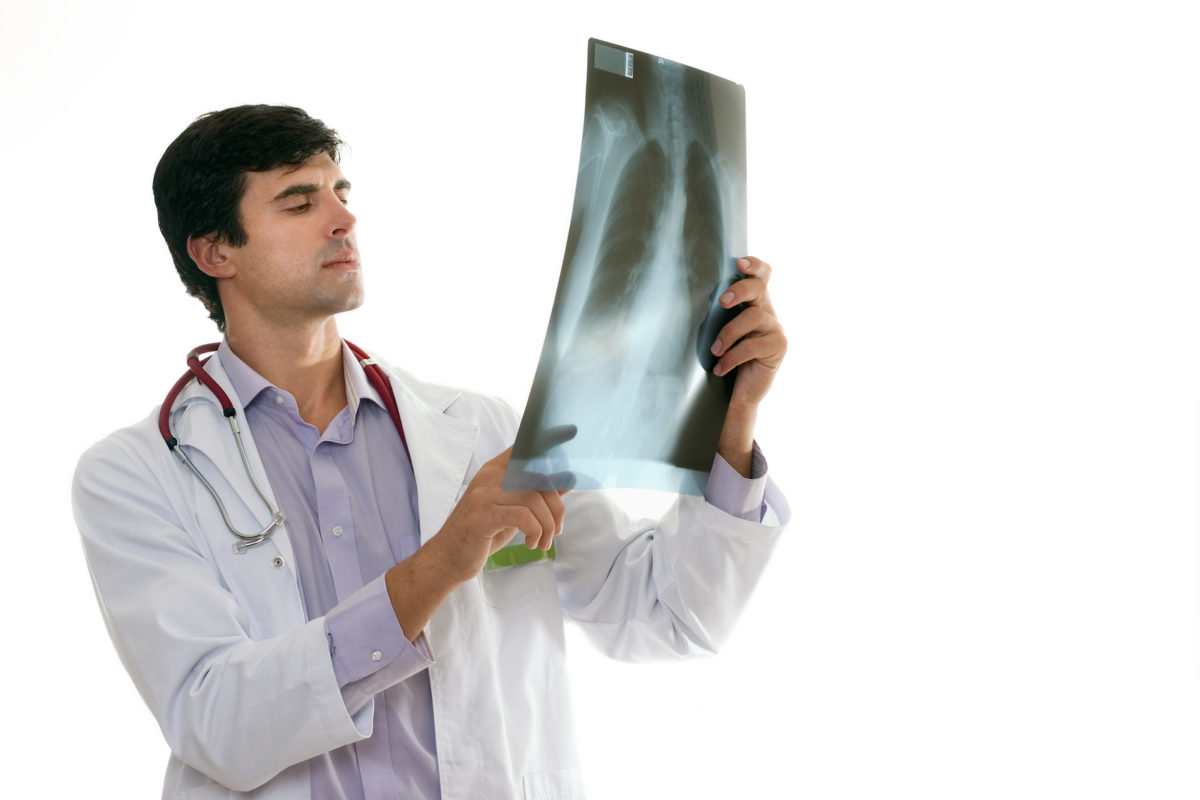 Lung cancer is bad enough, but it worsens if it begins to spread (metastasizes) to other parts of the body. Why does this happen? Cancer cells break off from the tumor in the lung and spread through the lymphatic system or the bloodstream.  While spreading in one or both systems, it's easy for the cancer to affect any other part of the body. Common areas for lung cancer to spread are the liver, adrenal glands, and brain.
The most common way lung cancer spreads is through the lymph system. The lung cancer tumor forms in the lungs, but tiny pieces can break off and travel through the lymph system. The pieces affect the lymph nodes but also can affect the liver, brain, and heart. When those tiny pieces of tumor reach other areas, they look for blood vessels and attach themselves to the body's blood and nutrient supply, which makes the cancer cells grow faster, and often this will cause another tumor to grow outside of the lungs.
Besides the lymph system, the cancer can break off and spread through the blood stream. The blood stream can carry the cancer all over the body. When traveling through the blood stream, it is likely another cancerous tumor will form in another part of the body.
The growth and spread of an individual's lung cancer depends on many factors, including intrinsic properties of the cancer.
Unfortunately, lung cancer often does not show symptoms until there is substantial tumor growth or impingement.
Schedule an Appointment with a Tampa Robotic Lung Surgeon
If you've been diagnosed with lung cancer, get it treated or start treatment before it spreads (if you can). Lung cancer that has spread is far more serious. If your cancer has been caught early, you may be a candidate for surgery. Robotic lung surgery is minimally-invasive surgery with shorter recovery time. Talk to a doctor to see if this is the best treatment for you.
Dr. Peter Mikhail is a robotic lung specialist and surgeon who performs minimally-invasive robotic lung surgery to treat certain types and stages of lung cancer. To learn more about this type or surgery, click Dr. Mikhail's Tampa Robotic Lung Surgery  page or call his office at 727-312-4844 to book an appointment. Dr. Mikhail has offices in Tampa and New Port Richey, Florida.