Facts About Lung Carcinoid Tumors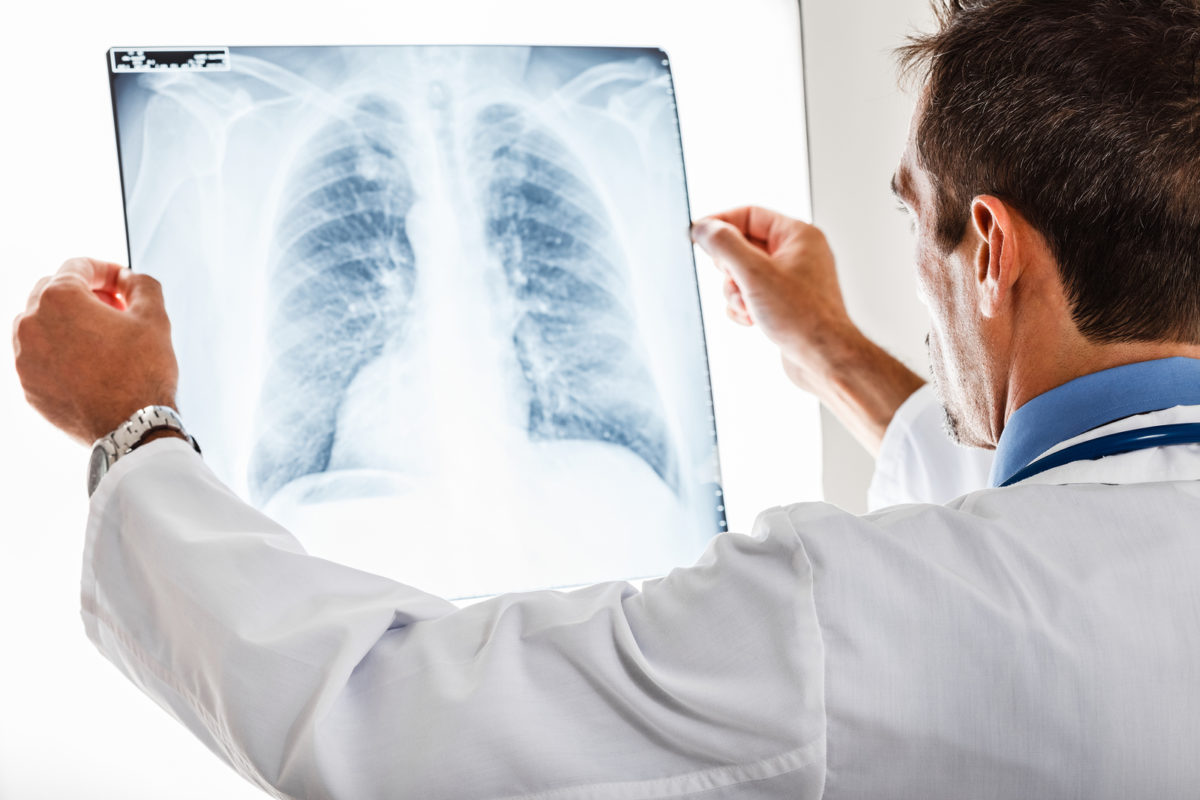 As a robotic lung surgery surgeon, I operate on different types of lung cancer. I use a minimally-invasive robotic lung surgical procedure to remove the cancer. For this article, I wanted to educate and share some facts on lung carcinoid tumors, which are also referred to ask lung carcinoids.
Lung carcinoid tumors are not a common type of lung cancer.
This type of lung cancer is slow growing.
This cancer starts in the neuroendocrine cells found in the lungs.
The exact cause of this type of cancer is unknown.
One to two percent of lung cancers are carcinoids.
This tumor is more common in the digestive tract than lungs.
Only 2 out of 10 carcinoid tumors start in the lungs.
People with carcinoid tumors generally get them at a younger age than those with other types of lung cancer. The average age for a typical carcinoid is at 45 years old while the average age for an atypical carcinoid is 55 years old.
The five-year survival rate for stage 1 carcinoids is 93%, the five-year survival rate for stage II carcinoids is 85%, the five-year survival rate for stage III carcinoids is 75%, and the five-year survival rate for stage IV carcinoids is 57%.
Two out of three people with carcinoid tumors will have symptoms, which may take several years to appear.
Symptoms of carcinoid tumors include coughing, wheezing, shortness of breath, chest pain, trouble breathing, weakness, facial flushing.
Book an Appointment with a Lung Surgeon in Tampa
If you have an early stage of lung carcinoids, you have a high five-year survival rate if you seek treatment.
Don't delay, talk to a lung surgeon to see if you are a candidate to get the tumor removed surgically.
Dr. Peter Mikhail is a robotic lung surgeon who performs minimally-invasive robotic lung surgery to remove lung cancer from patients. He will examine you and determine if you are a good candidate for this type of surgery.
To learn more about robotic lung surgery, click Dr. Mikhail's Tampa Robotic Lung Surgery  page or call his office at 727-312-4844 to book an appointment or for more information. Dr. Mikhail has offices in Tampa and New Port Richey, Florida.