Different Types of Lung Cancer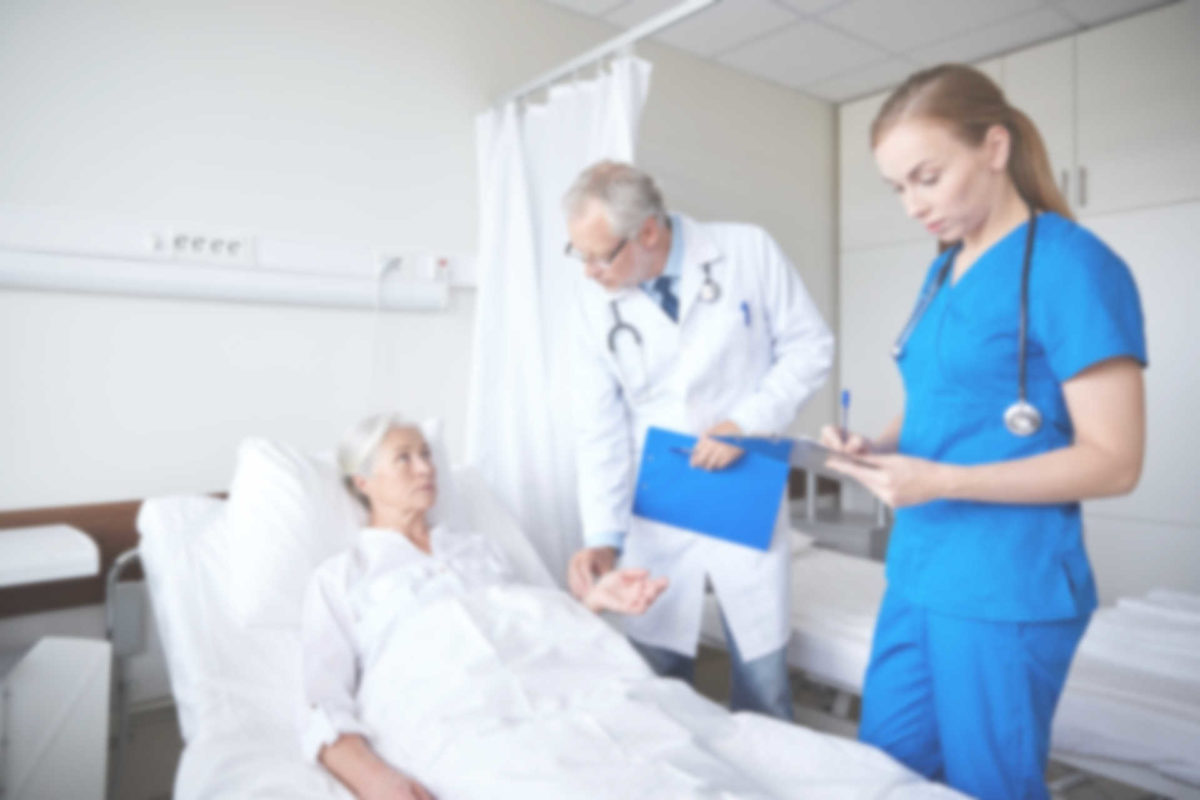 There are three different types of lung cancer: Non-small cell lung cancer, small cell lung cancer and large cell lung cancer. The type of lung cancer you have depends on the area of lung affected and its appearance.
In this article, we share with you a little information about the different kinds of lung cancer.
Non-small Cell Lung Carcinoma
Most lung cancers (80 percent) are non-small cell cancers. There are three subtypes of non-small cell lung cancer. Adenocarcinoma usually occurs in the outer glands of the lungs. It is the most common non-small cell cancer. It is often seen in women and non-smokers. Squamous cancer occurs in the bronchial tube linings. The lungs are often inflamed with this type of cancer. This type of cancer is found often in men. Bronchioalveolar cancer develops close to the air sacs but it is rare.
Small Cell Carcinoma
This type of cancer is the most aggressive form of lung cancer.  It has small cancer cells which grow quickly and can affect several body parts. Only 20 percent of lung cancer patients have this type of cancer. Almost all small cell cancers are connected to smoking.
Large Cell Carcinoma
With large cell carcinoma, the cancer cells develop in the outer edges of the lungs. Cancer grows fast with this type of cancer. It can be removed with chemotherapy or by radiation therapy.

Schedule an Appointment for Robotic Lung Surgery in Tampa
If you have lung cancer, find out if it can be removed with minimally-invasive robotic surgery.  Different stages and types of cancer have different treatment options.
Looking for a lung surgeon? Dr. Peter Mikhail is a robotic lung specialist and surgeon who performs robotic lung surgery to treat lung cancer patients. He will determine if you are a good candidate for this type of lung cancer surgery. To learn more about robotic lung surgery, click Dr. Mikhail's Tampa Robotic Lung Surgery  page or call his office at 727-312-4844 to book an appointment or for more information. Dr. Mikhail has offices in Tampa and New Port Richey, Florida.