Lung Cancer Surgery Side Effects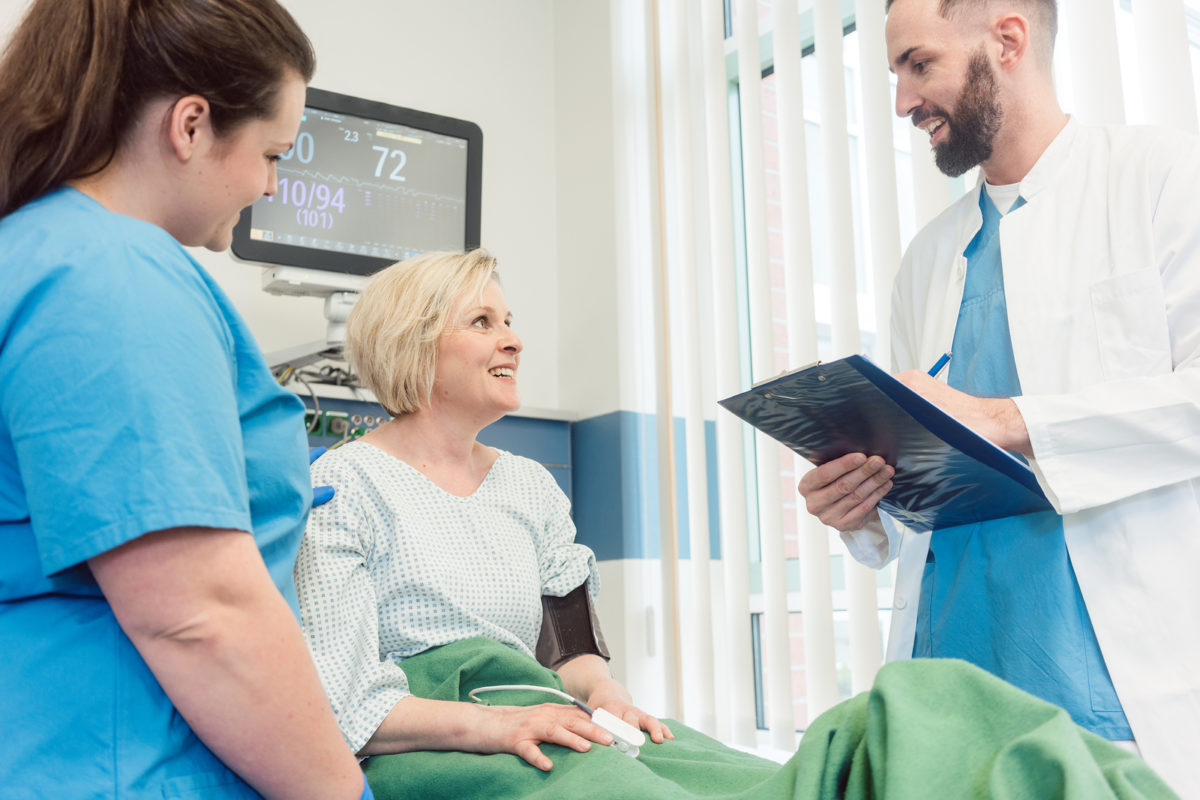 If you are a lung cancer patient, there's a chance lung cancer surgery is possible for you, and it could save your life. If you are a candidate for lung cancer surgery, it is in your best interest to get the procedure. However, every surgery has its risks, but living with lung cancer also has its risks because it is a deadly disease. Millions of people die each year from lung cancer.
Following are a few side effects a patient may or may not experience after lung cancer surgery:
Coughing may be difficult.
The chest may be sore.
You may develop a chest infection.
You may feel shortness of breath.
You may feel pain/burning/numbness/tingling in the upper back/shoulder/under breast/and abdomen.
Your skin may be hypersensitive.
You may experience constipation from pain medication.
You may be extra tired.
Many of these side effects are entirely normal, while some are more concerning. Before your surgery, your doctor will discuss with you the possible side effects, so you will have a general idea of what to expect. However, if you are experiencing any pain, it is a good idea to mention it to your doctor to make sure what you're experiencing is "normal". The doctor will see you if he/she is concerned about your side effects.
Your doctor will help you through the post-op healing process.
Book an Appointment with a Tampa Robotic Lung Surgeon
Surgery can be scary, but lung cancer is scarier. Robotic lung surgery is minimally-invasive surgery, so your recovery time will be less. If you are a good candidate, robotic lung cancer surgery may be your best option to being cancer free.
Dr. Peter Mikhail is a robotic lung specialist and surgeon who performs robotic lung surgery to treat lung cancer. To learn more about robotic lung surgery, click Dr. Mikhail's Tampa Robotic Lung Surgery  page or call his office at 727-312-4844 to book an appointment or for more information. Dr. Mikhail has offices in Tampa and New Port Richey, Florida.