Lung Cancer Surgery Aftercare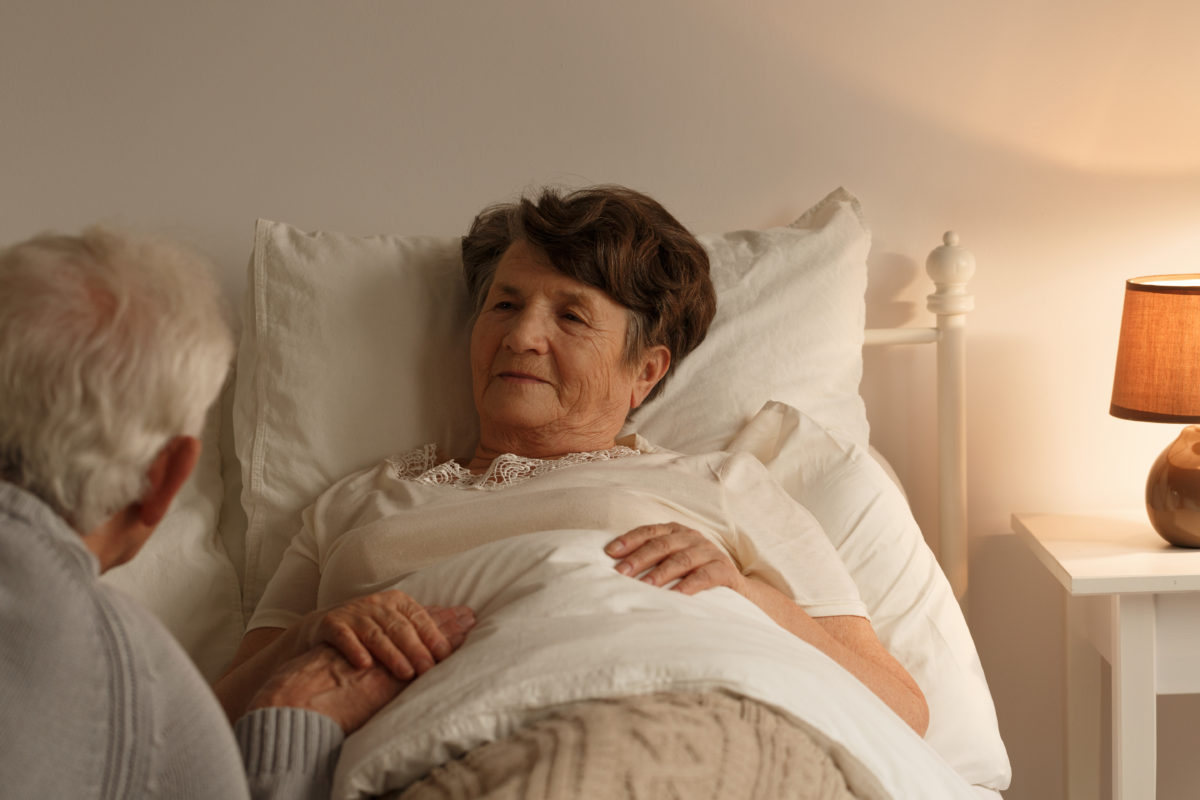 Surgery is hard, but recovery may be harder – physically and mentally.  But thanks to minimally-invasive lung cancer surgery, recovery is easier and shorter than in the past.
After surgery, you will still need to check in with your doctor/surgeon for checkups to evaluate your healing process. The follow-up appointments can also help identify if there is any recurrence of lung cancer cells.
Your first appointment after the surgery will be in two to six weeks, and then every three months after that.
Before the surgery, your doctor will give you a recovery plan, which will detail when you can return to daily activities. Your doctor will help you through your steps of recovery.
Once you return home, you will need friends and family to help with you with cleaning, cooking, and bathing. You will need to do breathing and coughing exercises to speed recovery. It is important to go for a walk three to six times a day. You should follow the diet the doctor writes for you. You cannot lift anything heavier than five to eight pounds for two weeks after surgery. You can shower normally; clean your incision site with soap, and pat dry. Baths are not allowed for two weeks post-op.
If your chest tube site is continuing to drain with a foul smell, notify your doctor.
You may experience pain post-op; if the pain persists and is bad, a doctor will prescribe you medication to take at home. Call the doctor if the pain continues.
If you experience any side effects post-surgery, call your doctor or report them during a follow-up visit. If you feel pain/burning/numbness/tingling in your upper back, shoulders, chest and abdomen, you can take a Motrin (600mg every eight hours) or Aleve (as directed). Your skin may be hypersensitive, and you may experience constipation; both are normal post-surgery. You will be more tired than usual. Don't ignore any symptoms (even common ones), because they could lead to complications.
Book an Appointment with a Tampa Robotic Lung Surgeon
The above information is generalized, but your recovery and care plan post-operation are individualized.  Your doctor will let you know the proper post-op care and side effects of your lung cancer surgery.
If you are currently living with lung cancer, robotic lung surgery may be a great option to remove the cancer. It is minimally-invasive and will give you a shorter hospital stay, less pain, and less scarring.
Dr. Peter Mikhail is a robotic lung specialist and surgeon who performs robotic lung surgery to treat lung cancer in Tampa and New Port Richey, Florida. To learn more about robotic lung surgery, click Dr. Mikhail's Tampa Robotic Lung Surgery  page or call his office at 727-312-4844 to book an appointment or for more information.