Diet After Lung Cancer Surgery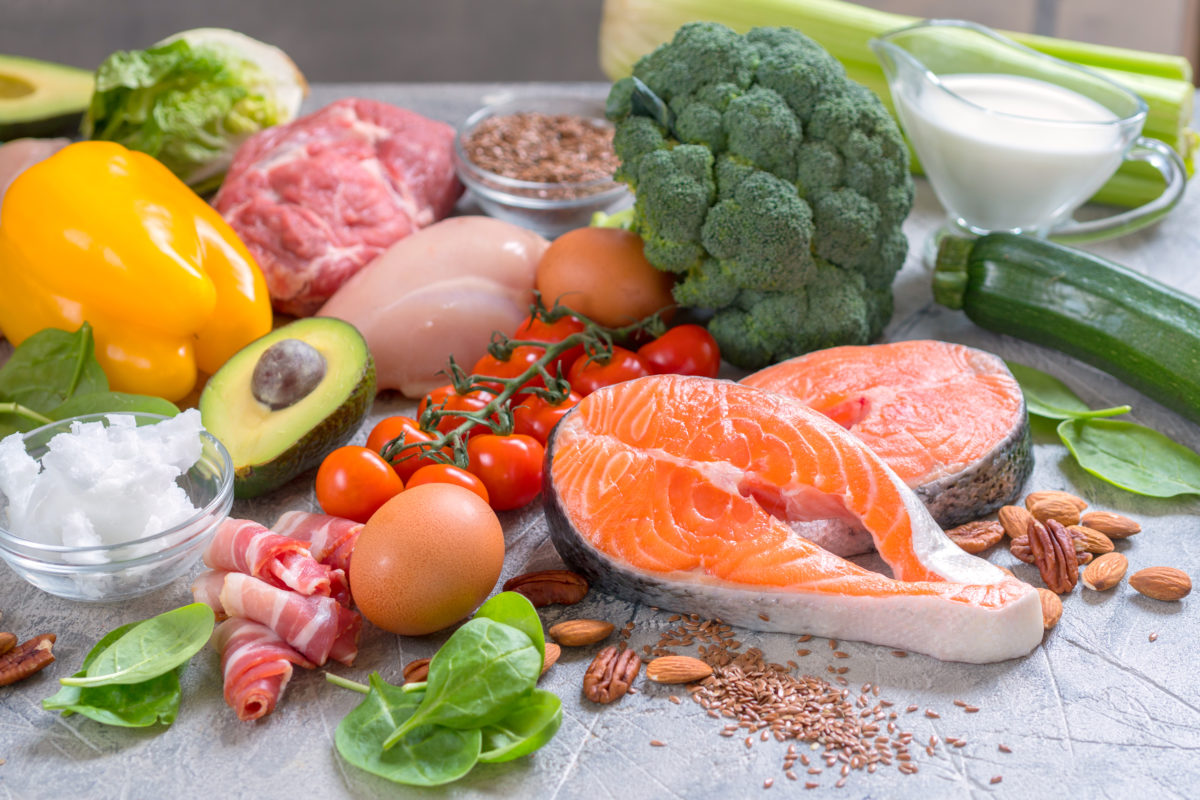 If you just had lung cancer surgery (or are about to), your body just went through a lot. Now, it's time for you to heal and recover. Besides rest, a great way to help you recover is through your diet. According to the National Cancer Institute, about one-third of cancer deaths are related to poor nutrition. After lung cancer surgery, a good diet can keep you healthy and strong.
Every person's diet plan after surgery will be a little different as everyone's dietary needs are not the same. Your dietary needs will depend on your age, weight, allergies, sensitivities, and if you had chemotherapy or radiation.
Your body needs a good amount of nutrients to help itself heal after surgery. You will need protein, fat, carbohydrates, vitamins, and minerals. You should drink lots of fluids, as well.
It's a good idea to eat several small meals, so your body receives nutrients throughout the course of the day.
Here are some foods you should be eating post lung cancer surgery:
Fruits – Fruits will give your body vitamins A, E, C, and D. Vitamin E is known to help lower the risk of lung cancer recurrence. Many fruits, like apples and dried fruits, are also rich in fiber to help the digestive system, which can be a little off post-surgery.
Vegetables – Vegetables, such as leafy greens, are also filled with fiber to aid in digestion. Vegetables are loaded with vitamins and minerals that help your body recover.
Meat – Lean meat like chicken and fish are great sources of protein.
Low-fat dairy – Milk, cheese, and yogurt help the digestive tract post-surgery.
You should talk to your doctor or a nutritionist about the best post-lung cancer surgery diet for you.
Book an Appointment with a Tampa Robotic Lung Surgeon
If you are currently living with lung cancer, robotic lung surgery may be a great option to remove the cancer.
Dr. Peter Mikhail is a robotic lung specialist and surgeon who performs robotic lung surgery to treat lung cancer. To learn more about robotic lung surgery, click Dr. Mikhail's Tampa Robotic Lung Surgery  page or call his office at 727-312-4844 to book an appointment or for more information. Dr. Mikhail has offices in Tampa and New Port Richey, Florida.