Robotic Lung Surgery Brings Shorter Hospital Stays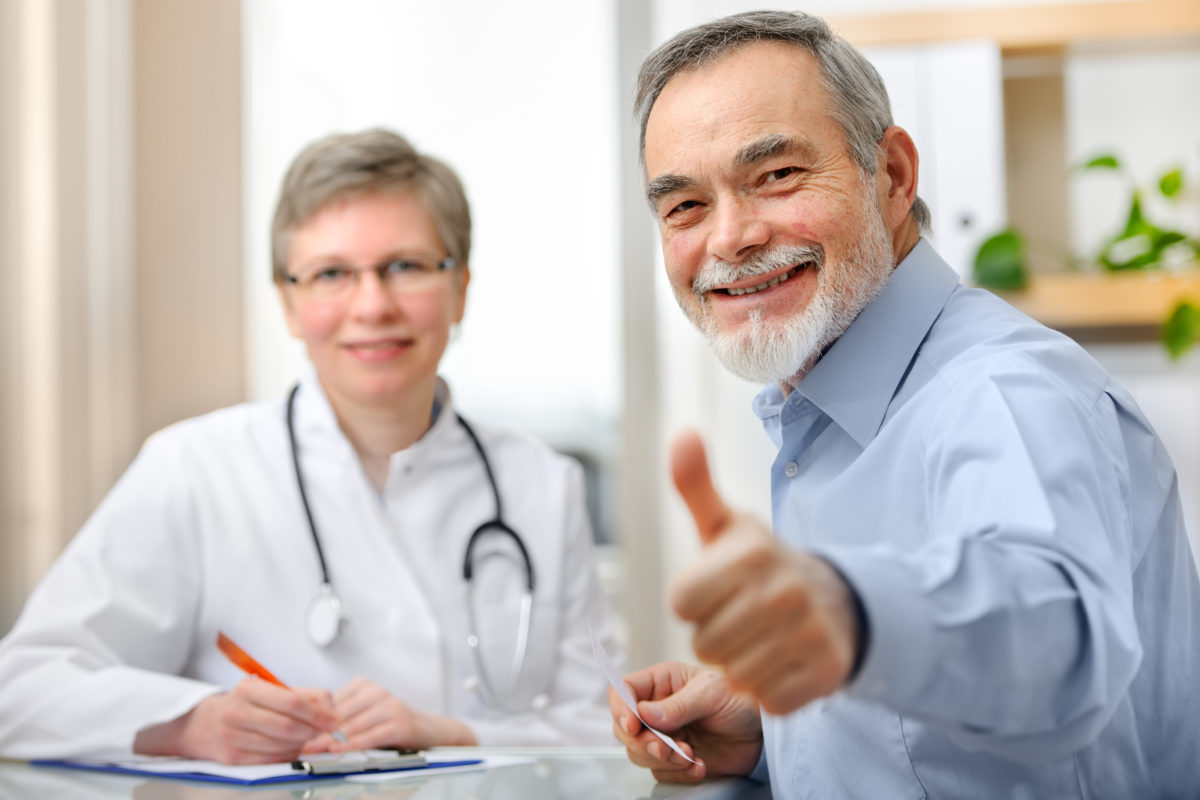 Robotic surgery is the way of the future, but it's also the way of the present! More doctors and hospitals are using robotic technologies to operate on patients. Robotic surgical machines help doctors be more precise during surgery while also making the surgery less invasive.
Robotic surgery is a minimally-invasive procedure, which means patients typically have shorter hospital stays, less post-op pain, less tissue damage, less blood loss, fewer transfusions, reduced risk of infections, and less scarring,
Research has shown that individuals who underwent robotic surgeries saw significantly shorter stays compared to patients who underwent open surgery. On average, the hospital stay was 2 days shorter. Many patients can go home as early as the day after surgery or within 72 hours instead of five days.
As of right now, most Stage I lung cancers are still being performed by the open surgical technique, but robotic surgeries are gaining popularity due to their benefits. After the procedure, patients have pain but report it to be tolerable. Total recovery time is usually two to three weeks with the robotic system instead of four to six weeks.
Robotic lung surgery gives surgeons better precision, increased range of motion, improved dexterity and access, and enhanced visualization. With robotic lung surgery, the breastbone is not split. As of now, robotic lung surgery still has limitations and is still not used for complex procedures.
With robotic lung surgery, the surgeon makes a few tiny incisions between the ribs. Robotic surgery is performed for early stage lung cancer, so patients have an improved chance of beating lung cancer with this surgery because they are diagnosed when the cancer is in its earlier stages.
Book an Appointment with a Tampa Robotic Lung Surgeon
If you are currently living with lung cancer, robotic lung surgery may be a great option to remove the cancer. You will experience a shorter recovery time, have less pain, and smaller scars from this surgery.
Dr. Peter Mikhail is a robotic lung specialist and surgeon who performs robotic lung surgery to treat lung cancer. To learn more about robotic lung surgery, click Dr. Mikhail's Tampa Robotic Lung Surgery  page or call his office at 727-312-4844 to book an appointment or for more information. Dr. Mikhail has offices in Tampa and New Port Richey, Florida.