Is Minimally-Invasive Lung Surgery Right for You?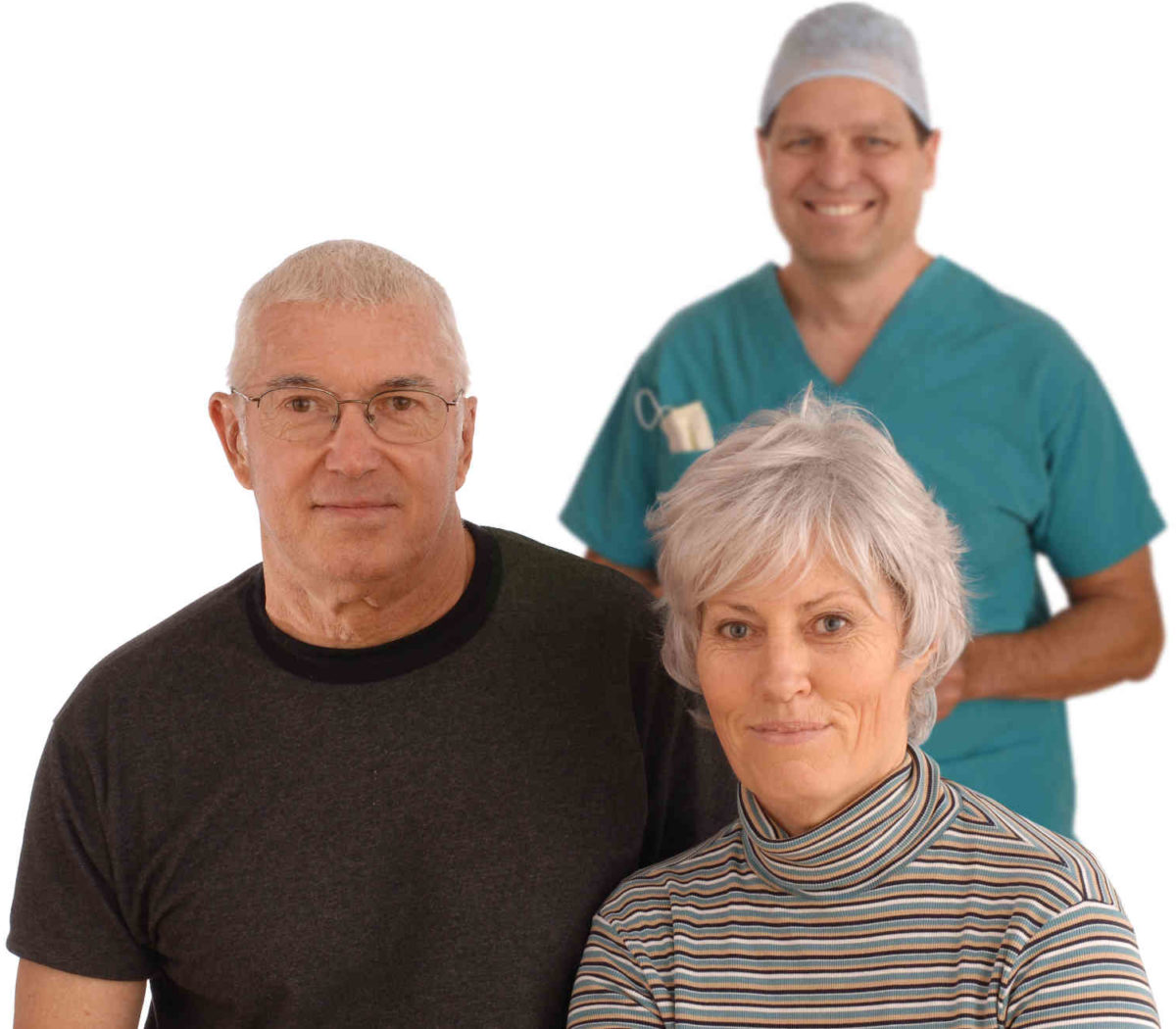 Minimally-invasive lung surgery can be very effective in removing lung cancer, but unfortunately, it is not for everyone. Lung cancer surgery is best for patients with early stages of lung cancer. If you have an early stage of lung cancer, talk to your doctor and a surgeon as soon as you can about minimally-invasive lung surgery.
Minimally-invasive surgeries are being used more and more these days. When the surgeon decides that minimally-invasive surgery will work on the patient, it is usually the patient's best treatment option. During a minimally-invasive surgery, a surgeon can switch to open surgery if any safety issue arises.
There are numerous benefits to minimally-invasive lung cancer surgery including less time in the hospital, shorter recovery time, less scaring, and less pain. In this surgery, the surgeon makes a few small incisions instead of one large incision, so the ribs are not spread. Patients can return to their normal life and activities in little more than half the time.
This type of lung surgery is not right for everyone. If you have a later stage cancer, a history of pulmonary infections, have had open chest surgery in the past, have had radiation in the chest or have had a coronary artery bypass graft surgery, you likely cannot undergo minimally-invasive lung surgery. However, this approach has become an available option to patients who were once ineligible for surgery, including patients with diminished lung function or emphysema.
If you are eligible for minimally-invasive surgery, opt for it over open surgery. If your doctor or surgeon doesn't have experience with this type of surgery, find one who does. More surgeons are becoming experienced and familiar with this type of lung surgery. It is believed that minimally-invasive procedures will become the standard and go-to procedure in the years to come. Also, as lung-cancer screenings become more accurate, more patients will know earlier on if they have cancer, which means they will likely be eligible for this type of lung surgery.
Schedule A Minimally-Invasive Lung Surgery in the Tampa area
If you have lung cancer, you may have more treatment or surgical options than you realize. If you are a candidate for the minimally-invasive approach, seriously consider undergoing this surgery.
Looking for a lung surgeon? Dr. Peter Mikhail is a robotic lung specialist and surgeon who performs robotic lung surgery to treat lung cancer in patients. To learn more about robotic lung surgery, click Dr. Mikhail's Tampa Robotic Lung Surgery page or call his office at 727-312-4844 to book an appointment or for more information. Dr. Mikhail has offices in Tampa and New Port Richey, Florida.