Lung Cancer Surgical Procedure Options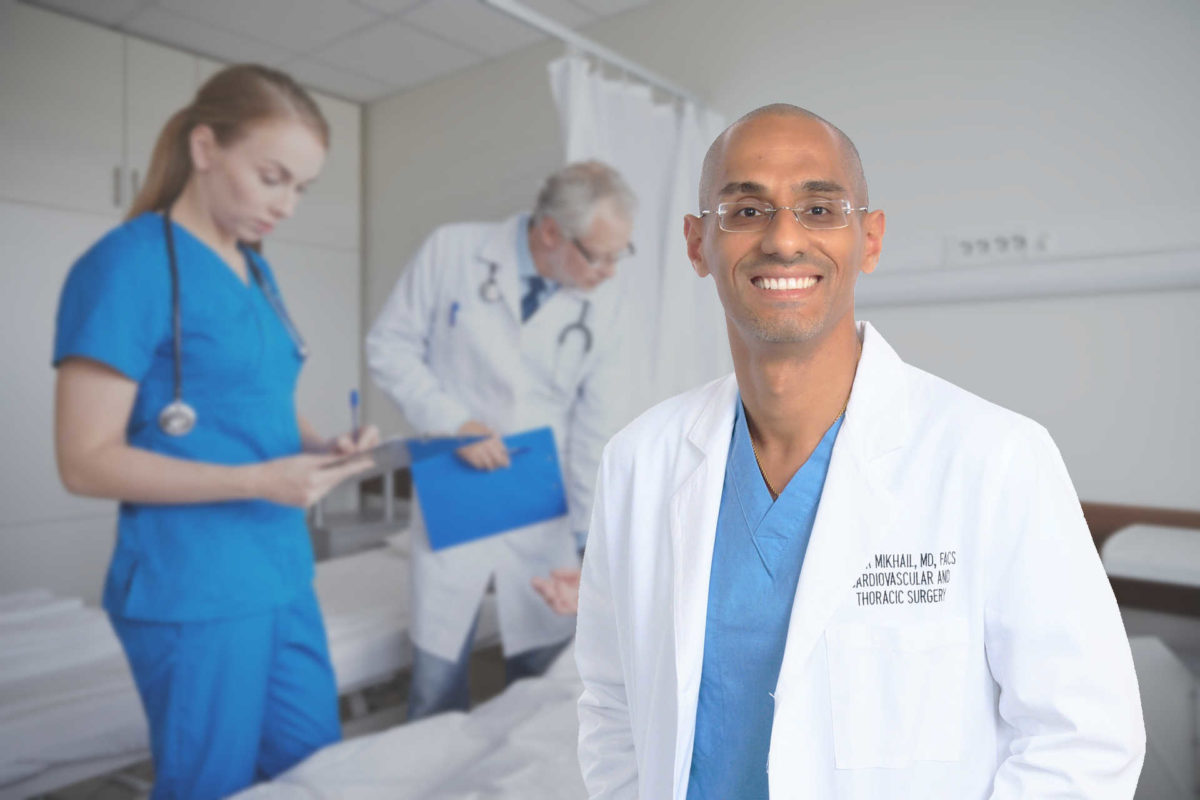 We understand the weight on your shoulders after a lung cancer diagnosis. You have a lot to think about, and a lot of decisions to make. Knowledge is power, so regardless of your age or other existing health conditions, the best thing you can do for yourself is fully learn and understand all the options available to you to help treat your cancer.
If you are in the earlier stages of lung cancer, you are most likely a good candidate for lung cancer surgery and doctors will usually recommend this route of treatment. There are several different types of lung cancer surgeries available. The lung cancer surgery that you are eligible for depends on your health, lung fitness, tumor location and stage of cancer.
Here are four different surgical procedure options for lung surgery:
Wedge/Segmental Resection – In this surgery, the surgeon removes the tumor along with a small part of the surrounding normal tissue.
Lobectomy – In this surgery, the surgeon removes a part (lobe) of the lung.
Pneumonectomy – In this surgery, the surgeon will remove one lung in its entirety.
Sleeve Resection – In this surgery, the surgeon removes a part of the lung (lobe) with part of the bronchus (airway).
From open surgery (thoracotomy) to minimally-invasive procedures, there are different surgical approaches to the procedures mentioned above. Meet with a lung surgeon to discuss and determine the best option for you based upon your current and past health conditions and family history.
Robotic lung surgery specialist and surgeon Dr. Peter Mikhail performs minimally-invasive lung surgery on his patients. In minimally-invasive robotic lung surgery, a surgeon uses a camera and robotic tools inserted into the body through small incisions between the ribs to perform the surgery; the ribs are not spread in this type of surgery. Minimally-invasive surgery gives patients shorter hospitals stays, shorter recovery times, less pain, and smaller scars. Robotic lung surgery is allowing patients to go home in as few as two days after surgery with a return to normal activities within a month compared to one-to-two weeks in the hospital with a return to normal activities within a several month span.
Book an Appointment for Robotic Lung Surgery in Tampa or New Port Richey, Florida
Need a surgeon to remove your lung cancer? Look no further. Dr. Mikhail is a skilled surgeon with years of experience. After a physical exam and discussion with you, Dr. Mikhail will determine which surgical procedure is best for you.
To learn more about robotic lung surgery, click Dr. Mikhail's Tampa Robotic Lung Surgery  page or call his office at 727-312-4844 to book an appointment or for more information. Dr. Mikhail has offices in Tampa and New Port Richey, Florida.