Caring for a Lung Cancer Patient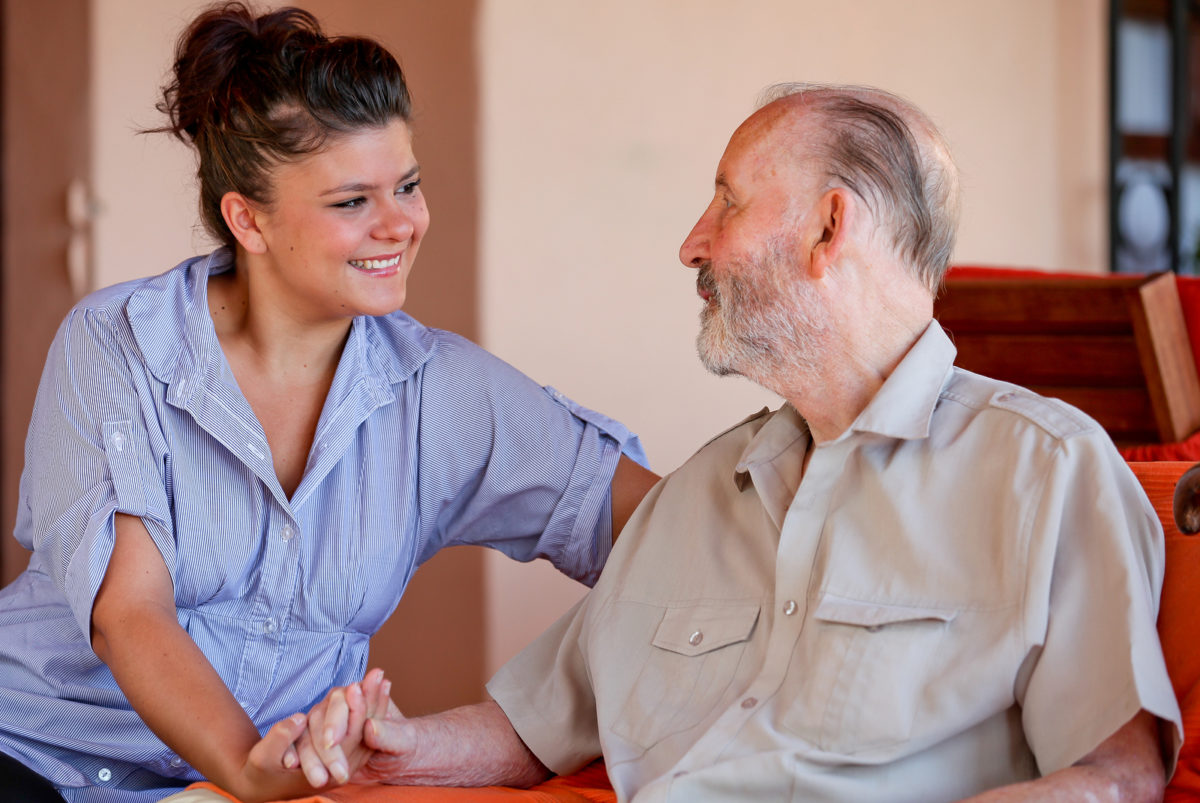 Lung cancer isn't just painful and tiring for the patient – it can also be painful and tiring for the caregiver of the patient.  Caring for someone with lung cancer can be a full-time job. Although it is important to help a person with lung cancer, it's important as the caregiver to also take care of yourself, so you don't get ill or worn down in the process.
Following are some tips on caring for a lung cancer patient whether living with lung cancer or post his/her lung cancer surgery.
Make sure you go to your doctor for regular checkups and screening to make sure your health is in good shape.
Keep up with vaccinations to protect the friend you're caring for.
If caring for your loved one makes you depressed, anxious, stressful, or irritable, talk to your doctor about your mental health. It may be a good idea to talk to a therapist.
Ask your loved one's doctor as many questions as you can to help care for him/her.
Make sure you adhere to your loved one's medication schedule to maintain health and to help in recovery.
Help your loved one with daily tasks, especially tasks that require a lot of exertion.
Have meaningful conversations with your loved one to help him/her express feelings.
Make sure your loved one is seeing other people (friends/family) to help with his/her mood.
Be aware you will have to take on many roles as a caregiver including being a personal assistant, an emotional support system, financial advisor, etc.
Set up a calendar/reminder system to keep up with your loved one's medication, bills, exercises, diet, errands, appointments, etc.
Make time for yourself. Find time in the day to do an activity you enjoy, so you won't get overwhelmed or burned out.
Stay healthy by staying active and eating a balanced diet.
You may have a doctor's appointment, party, event, or other obligation to attend, so it's important for you to find a backup to care for your loved one if you need to be away for a little bit.
Join a support group for people like you who have loved ones with cancer. These people will understand everything you're going through.
It's important to keep yourself mentally and physically healthy while caring for a loved one with cancer. You won't be able to care for them properly if you neglect yourself. Your health is just as important as your loved one's health.
Book an Appointment with a Tampa Robotic Lung Surgeon
Looking for a lung cancer surgeon? If you or a loved one needs lung cancer surgery, Dr. Peter Mikhail is one of the best lung cancer surgeons in the Tampa area.
Dr. Mikhail is a robotic lung specialist and surgeon who performs robotic lung surgery to treat lung cancer. To learn more about robotic lung surgery, click Dr. Mikhail's Tampa Robotic Lung Surgery  page or call his office at 727-312-4844 to book an appointment or for more information. Dr. Mikhail has offices in Tampa and New Port Richey, Florida.