Lung Cancer: When You Should See A Doctor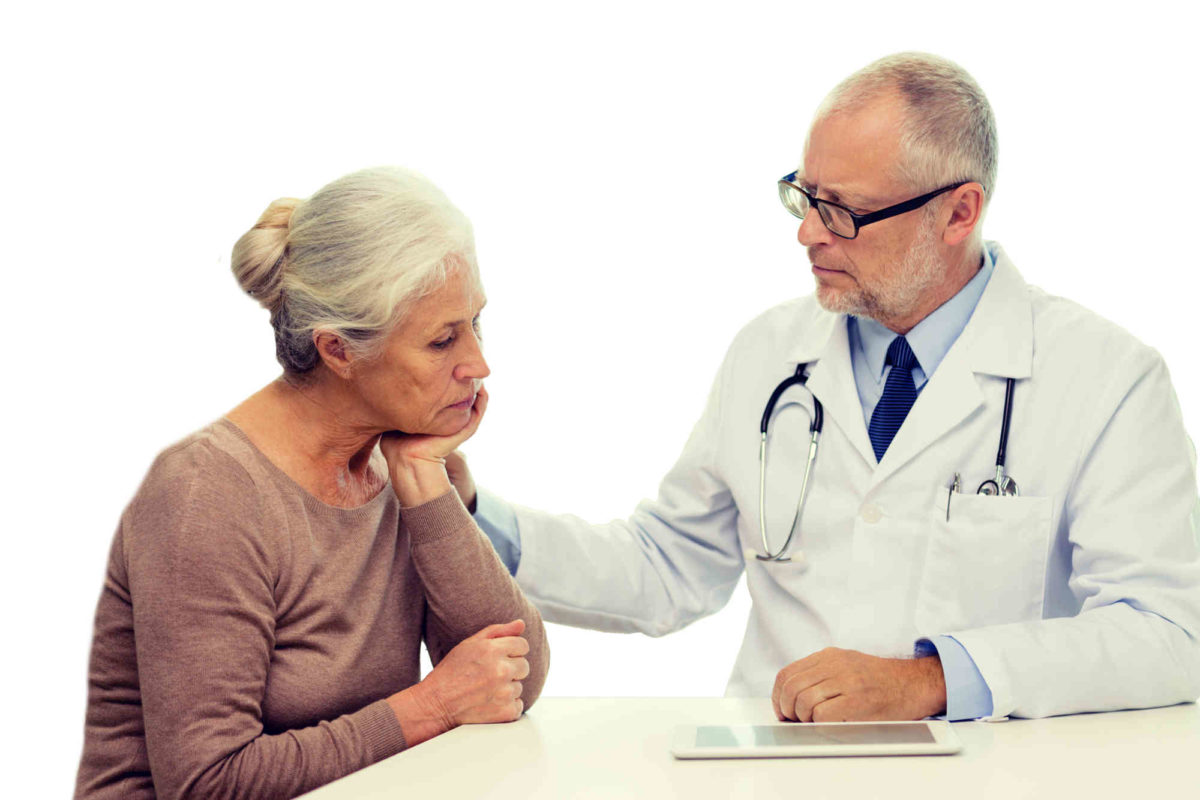 We all get sick. Stuffy noses, coughs, aches and pains are common, but sometimes, our symptoms, especially if they linger, can be signs of something much more serious than the common cold.
The problem with many sicknesses, whether serious or not, is that some symptoms overlap and are similar. Many of lung cancer's symptoms are similar to many other conditions and illnesses that affect the lungs.
If you're feeling any bad symptoms in your lungs or chest that linger longer than a few days, it's critical you go to be checked by your doctor. The later stage of lung cancer a person is in, the harder it is to treat.
As a robotic lung surgeon and specialist, I want to share with you some symptoms that may be signs of something serious if they last for more than a few days. Even if you only have one of these symptoms, it's a good idea to have it checked by a doctor.
Recurrent/persistent cough
Coughing up blood
Shortness of breath
Chest pain
Difficulty breathing
Fever
Hoarse voice
Weakness
Feeling ill
Weight loss
Wheezing
As you can see, these symptoms can easily be symptoms of other conditions, diseases, and illnesses. Regardless, they are symptoms that should not be ignored if they are not clearing up quickly on their own. Of course, you can have these symptoms and have something a lot less serious than lung cancer. It's better to be safe than sorry, so let your doctor diagnose and treat you.
If you are coughing up blood, wheezing, and/or have a hard time breathing, seek medical attention immediately. Do not wait a few days. These symptoms are serious.
Schedule an Appointment with a Tampa Robotic Lung Surgeon
Have you been diagnosed with lung cancer? Are you a candidate for lung cancer surgery? Looking for a surgeon? Dr. Mikhail is a robotic lung surgeon and specialist who performs minimally-invasive robotic lung surgery. He will examine you, listen to your medical history, and determine if you are a candidate for this specific type of lung surgery.
To learn more about robotic lung surgery, click Dr. Mikhail's Tampa Robotic Lung Surgery  page or call his office at 727-312-4844 to book an appointment or for more information. Dr. Mikhail has offices in Tampa and New Port Richey, Florida.