Questions to Ask Before Robotic Lung Surgery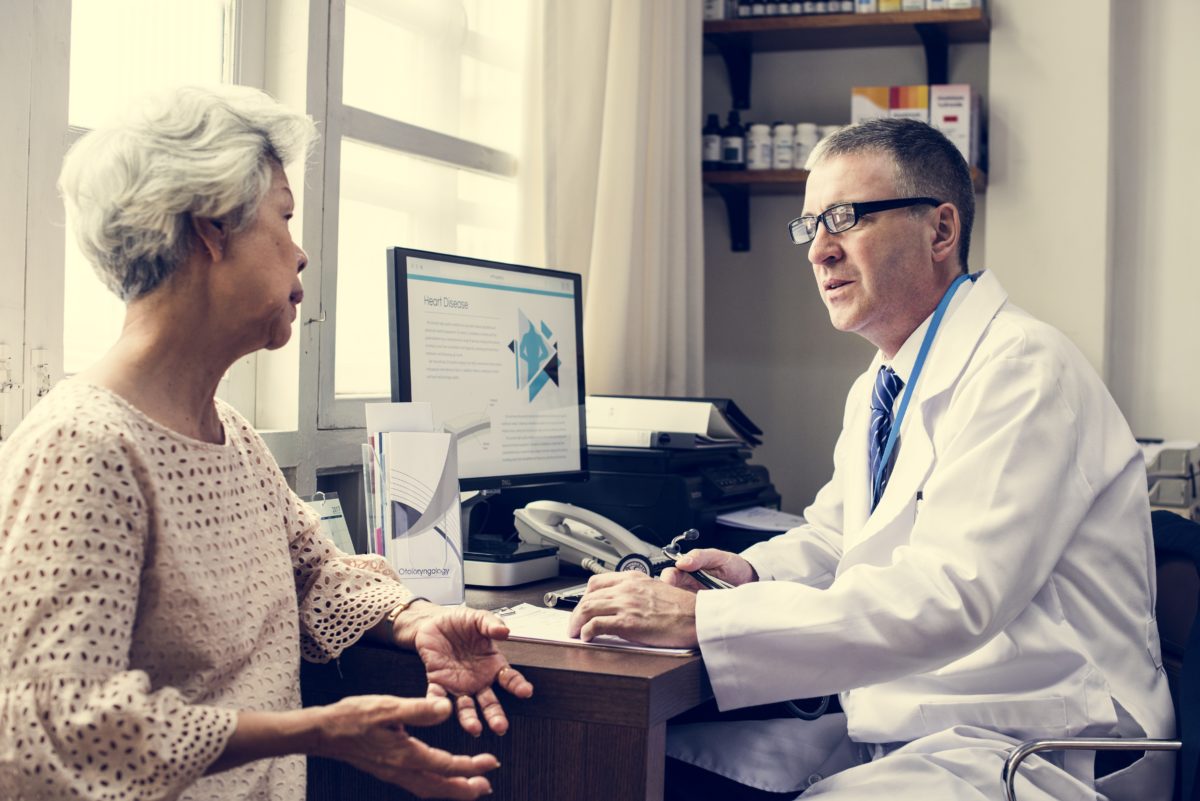 If you're suffering from lung cancer, you may have come to the decision with your doctor and surgeon to undergo robotic lung surgery
Robotic lung surgery is a minimally invasive surgery that uses an intuitive robotic system for surgical assistance through video. It is an alternative to open-chest operations. This surgical treatment is offered to patients with early-stages of lung cancer.
Surgery can be a scary concept to a lot of people, but the more you know beforehand, the more comfortable you will be with the idea of having the surgery.
It's important for you to ask your doctor and/or surgeon any questions that come to mind. If you're unsure what to ask, our office has provided some basic questions you should ask before surgery. Answers will vary depending on your particular surgery, healing process, and medical history.
What are the risks involved with robotic lung surgery? What are the benefits?
How long will the surgery take?
Why is this the best option for me?
What are the possible complications?
How much pain will I experience when I go home?
How should I manage the pain? Will I be given pain medication? For how long?
How long will I be in the hospital?
Will I be put on antibiotics?
Can I eat and drink normally after the surgery?
Will I be able to walk and shower by myself?
How long is recovery?
How often do you want to follow up with me post-op?
Can I go home after surgery or do I need to stay at a rehab facility?
Will I need physical therapy?
How long will it take me to be active again?
How long will it take me to return to my daily activities?
When can I drive again?
When can I return to work?
What activities need to be avoided following the surgery and for how long?
What will I have to change in my life?
If you're looking for the right surgeon to perform your robotic lung surgery, Dr. Peter Mikhail is a robotic lung specialist and surgeon. He can help determine if you're a candidate for the surgery and will answer all your questions about the surgery. To learn more about the surgery, click Dr. Mikhail's Tampa Robotic Lung Surgery  page or call his office at 727-312-4844 to book an appointment or for more information. Dr. Mikhail is based in New Port Richey, Florida. He treats patients in Tampa and Clearwater.