How to Prepare for Robotic Lung Surgery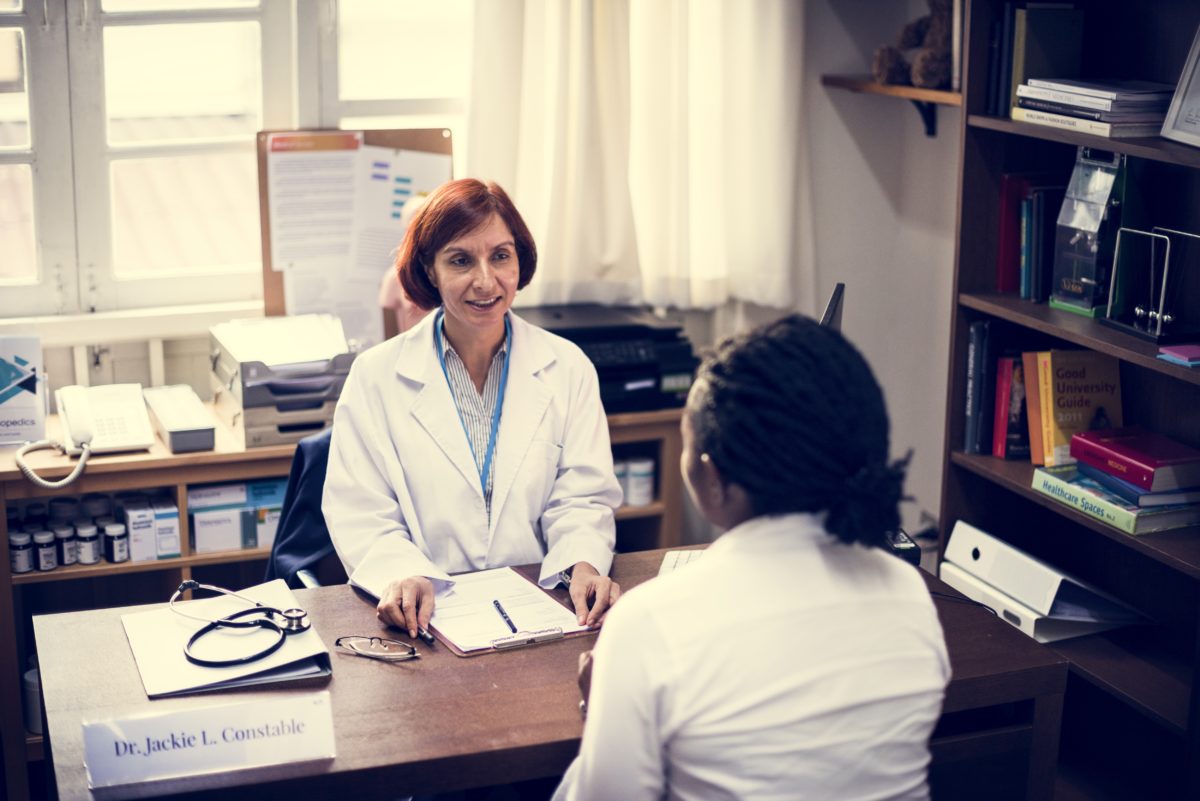 Surgery can be a scary experience, especially when your surgery is for cancer. When you and your doctor have come to the decision that minimally invasive robotic lung surgery is the best option for you, the doctor will detail you on what to expect before, during, and after surgery. As a Tampa robotic lung specialist and surgeon, Dr. Peter Mikhail takes the time to thoroughly explain the surgery and all it entails with his patients.
Knowledge is power and, as a patient, you have every right to know what your surgery entails. For a surgery to be the most successful, it's essential that you properly prepare for it. Below, our team wants to share some pre-surgery tips on things you should do/ask so your surgery goes as well as it possibly can.
Ask your doctor what you can or cannot do or eat before surgery.
Ask about the hospital admittance process.
Ask about the type of anesthesia the doctor will use.
Figure out what your insurance will cover.
Ask your insurance if they will provide wellness benefits (discounted rehab or nutritional care).
Let your doctor know all medications, supplements, and vitamins you currently take.
See if you need certain medical clearance or tests before surgery such as x-rays, lab work, and pulmonary function tests.
Eat foods rich in iron before surgery. The iron helps boost the circulatory system and blood counts.
Find out if you need to lose weight before you can be cleared for surgery. The doctor may have you work with a nutritionist.
If you can, try to quit smoking. Smoking delays healing and recovery.
Ask the surgeon/doctor if you should be doing any pre-surgical exercises.
Fill out any necessary paperwork with your employer for disability claims.
If you are a regular alcohol consumer, talk to your doctor about his/her recommendations.
Let your doctor know if you use any controlled substances or narcotic pain medications. Regular use of these drugs can impact surgery and post-op pain control.
Robotic Lung Specialist and Surgeon Dr. Peter Mikhail will discuss with you more thoroughly the best pre-op care for you. The above list is just a sample of things to keep in mind.
If you're looking for a surgeon to perform your robotic lung surgery, Dr. Mikhail performs these surgeries in the Tampa and Clearwater areas of Florida. He will answer all your questions about the surgery and help you to prepare for it.
To learn more about the surgery, click Dr. Mikhail's Tampa Robotic Lung Surgery  page or call his office at 727-312-4844 to book an appointment or for more information. Dr. Mikhail is based in New Port Richey, Florida.