Life at Home Post Robotic Lung Surgery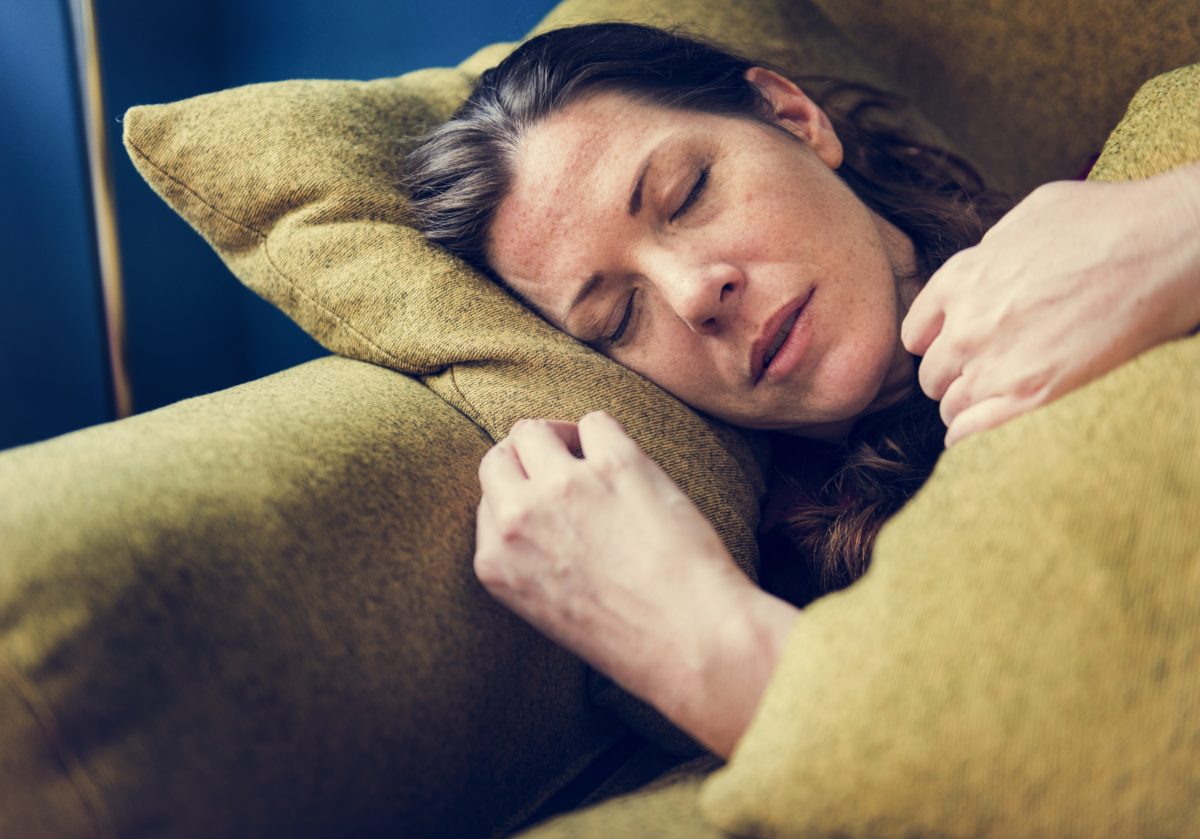 Recovery from any surgery can be challenging, whether big or small. Surgery is harsh on the body. Post-surgery, you may have to do things differently for a while to help your body heal. You may also need the help of friends and family for certain tasks until you're back to your usual self.
Robotic lung surgery is a minimally invasive surgery that uses an intuitive robotic system for surgical assistance through video. With this surgery, people get curative surgery without large incisions or their ribs being spread. You will have less damage from incisions with a faster recovery and fewer complications.
Despite it being a less harsh surgical option, your body still will need to recover. Once you're at home, what should you expect?
Your doctor will ask you to be very active by walking 5 to 6 times per day. The activity helps the recovery process.
You will be advised to use your incentive spirometer at least 2 to 3 times per day.
You will have a prescription for pain medication. No driving while on narcotics.
You cannot lift anything heavier than 5 to 8 pounds for 2 weeks.
It's encouraged that you try to stretch your arms over your head often.
You may experience drainage from the chest tube site, which is normal. If it continues and is producing a foul smell, the doctor should be notified.
You can shower after the chest tube is removed.
You can clean the incision with soap. It should be gently patted dry. Baths are not allowed for 2 weeks after surgery.
If you have a frequent cough, you can take Robitussin.
If you experience pain/burning/numbness/tingling sensation in upper back, shoulder, under breast, and abdomen, you can add Motrin (600mg every eight hours) or Aleve (take as directed) to your pain medication. Talk to your doctor about what medication and dosage is right for you.
You may experience hypersensitivity of the skin, which is normal.
Your pain medication may cause constipation. If a bowel movement doesn't occur at least every other day, you can take Milk of Magnesia or a laxative.
You will feel tired post-op, which is common and normal.
Your doctor will let you know, even more specifically, what to expect post-robotic lung surgery and what you need to do at home. Your home recovery plan will be tailored to your needs.
If you're looking for a skilled surgeon to perform your robotic lung surgery, Dr. Peter Mikhail is a robotic lung specialist and surgeon. To learn more about the surgery, click Dr. Mikhail's Tampa Robotic Lung Surgery  page or call his office at 727-312-4844 to book an appointment or for more information. Dr. Mikhail is based in New Port Richey, Florida. He treats patients in Tampa and Clearwater.